How a Dating Website I Built to Find My Adventurous Soulmate Went Viral

After the end of a mostly long-distance relationship that began out of my home base in Canada, I knew I needed to look outside the box to find a partner. Popular dating websites and apps turned up the odd connection here and there, but were (by design) often limited in search by location as a starting point. To add to that, when scrolling through hundreds of profiles just to find the odd one or two that clicked in some way, there was still an issue of my work and travels getting in the way, as most people live a more traditional life in one place. That's not so great for a digital nomad looking for something with longevity.

Thinking outside the circle
Since the regular dating sites weren't meant for someone like me, I began brainstorming. I'd have to make something of my own. Soon the idea began to take shape as I imagined my circle of friends. While I didn't feel I had any matches in my circle – remarkable as it is, I knew each of my friends surrounded themselves with other amazing people, and maybe within that extended circle there was a match for me. This certainly seemed like it could be a much better way of finding someone with a similar lifestyle and values than any regular dating sites or apps. So, on a 6 hour layover en-route to the World Domination Summit in Portland, I sat down on the floor near my departure gate and built a website. Not one based on swiping after making a split-second decision about someone, or one where you needed to take a quiz to sort results. Instead, it was a dating site with a single purpose: to find my partner in crime… and I did it with personal references from friends, pie charts, and eye-catching photos.

To publish or not to publish?
The next morning, before heading out to the conference, I sat at my computer with my cursor hovering over the publish button. It wasn't all that long ago that even saying you were on a dating site was somewhat taboo, and this would be a very public version of putting my intentions out there. My biggest fears felt very real: would there be trolls or a backlash? But I know very well that fortune favors the brave, so I bought the domain name DateAnAdventurer.com, published the site, and posted a little message on Facebook: "Of all of the bold things I've done, this is right up there".
'Wow!' instead of 'why?'
With that, I turned off the notifications on my phone to go on a hike with my friends and attend events at the conference. Right away, I knew something was clicking with what I put out there. As soon as I arrived at the trailhead, a friend had told me that he saw my site, and had already shared it with a friend who might be a match for me. "Cool," I thought, still a bit scared about how it would all be received. Then it happened again. And again. All of the questions and conversations I had began with a positive "Wow!" instead of negative and questioning "Why?"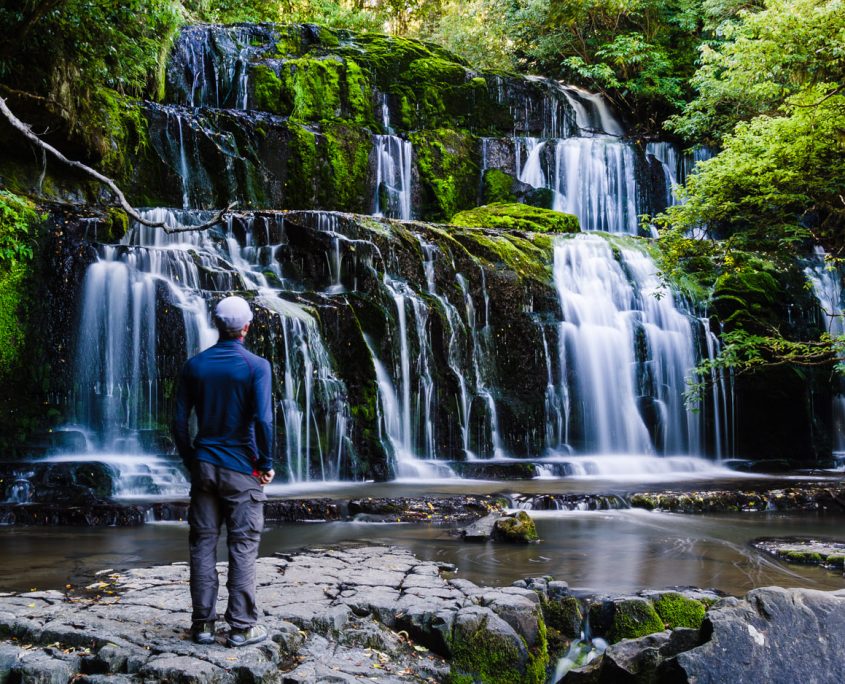 When I checked Facebook and Twitter later that afternoon, I noticed dozens of people had already shared my site, with posts vouching for me and pointing their single friends towards me and the website. In a way, it was going exactly as I had hoped. I'd also starting receiving emails, but quite unlike the usual generic dating-site messages. Instead, they were amazing stories from women telling me how they got where they are, mirroring how I had shared myself on the website. While most were also searching for a partner, a few just thanked me for putting myself out there. Some explained that if only they weren't already happily married they'd totally be interested, and a few others told me that they wished everyone made something like I did. 100% of e-mails, facebook messages and comments were supportive, and that felt great.
In that first week, the site received over 10000 hits and over 600 Facebook shares, in addition to stories about it being published on a couple of websites. From it all, I received more than 110 e-mails. It was all a bit overwhelming to be honest, especially with my hectic schedule during conference week. Around that time, I met a few of the women in person who happened to be close by, and spoke with some others via e-mail and skype. The volume of messages was huge and intimidating, and even in the weeks afterward, I still didn't have a chance to reply to all of them.
You never know
And oddly enough, that next partner was closer than I'd thought. Unrelated to the Date An Adventurer launch, a friend and I became reacquainted the same day as the site launched, and over the next few weeks began a relationship. Life, right? While it didn't last, it just goes to show that you never know, and a commitment to get out (or, as often in my case, leap out) of your comfort zone has a way of letting other unexpected opportunities come your way. When it's all said and done, it was yet another reminder for myself that if you put yourself out there, people will rally around you. Nomad or not, carve your own path, be bold and love wholeheartedly.
So I challenge you to break out of your comfort zone and share who you are and what you want from the world. It's the only way you can be sure that others will know. As for me, the search for the "Adventuress" continues…
About Dustin Main
Dustin Main is an entrepreneur and photographer who has been roaming the globe since 2009. Incredibly curious, he enjoys diving head-first into cultures and understanding how they work, all while launching ventures mixing technology, travel and photography. Since 2011, he's been documenting change through stories with the documentary photography project "This Myanmar Life" and leads unique "Un-Tours To Myanmar".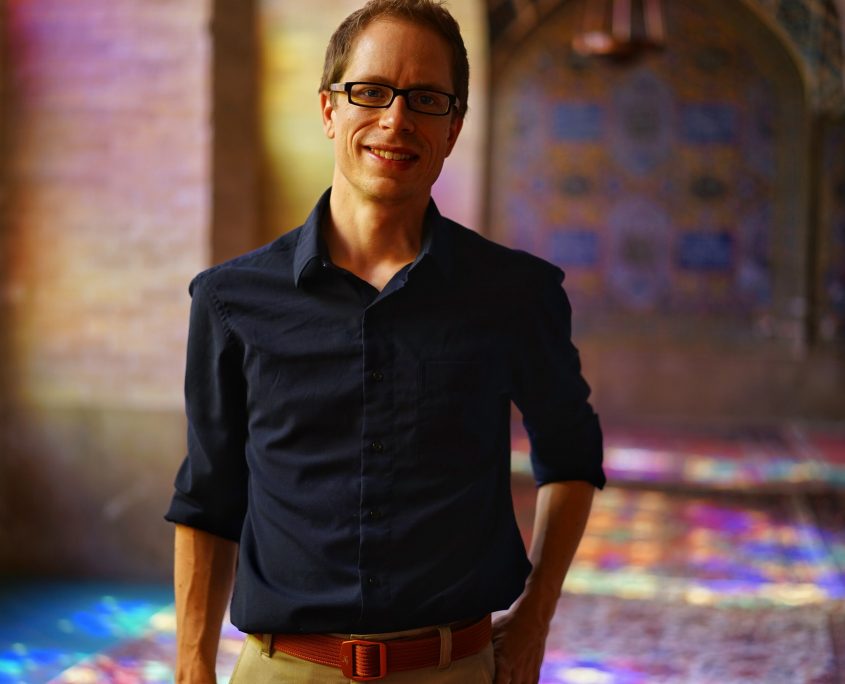 Are you spending a lot of time by yourself? Wouldn't it be nice to find your like-minded partner to share your adventures with?
Learn how you can make meaningful connections as a digital nomad and join 20 digital nomads for a winter retreat in the mountains in Bansko (Bulgaria).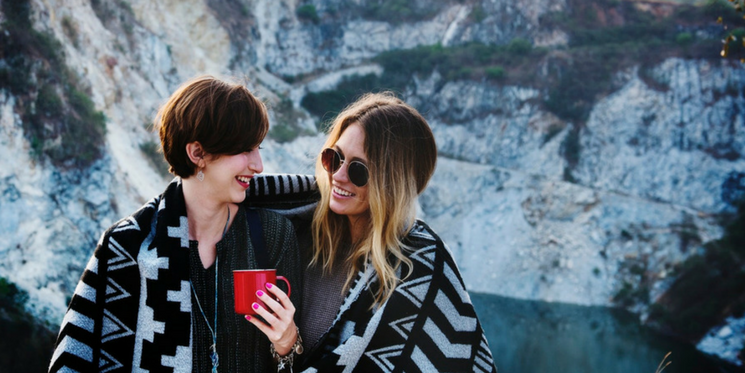 Meet 9557 Nomads for online dating at our Facebook Group
We are running a Free Closed Facebook Group for single location independent people who would like to make better, more meaningful connections with other like-minded people around the world.  Join and meet up for adventurous activities! Who knows, maybe you are bumping into your Soulmate?!
https://blog.nomadsoulmates.com/wp-content/uploads/2016/12/Date-an-adventurer-nomadsoulmates.com-1.png
500
1200
Aline
https://blog.nomadsoulmates.com/wp-content/uploads/2021/02/Nomad-Soulmates-Logo-small.png
Aline
2016-12-16 00:02:51
2018-05-18 12:38:42
How a Dating Website I Built to Find My Adventurous Soulmate Went Viral