Inspired by the entrepreneurial fuckup nights held in Mexico, Bali, New York, and around the world, I offer you, my fellow nomads, a fuckup tale of nomad love.
Just Do It!
In my professional and, before that, my academic life, I've embraced opportunities. When the chance for something great came along, something that made my soul jump up and scream "Yes, do it!" I've obeyed. I have moved great distances, changed plans, and altered course more than once. If my heart said yes, I went for it. Hell, I drafted this in a country I had no intention of being this year. I wound up there when a business opportunity presented itself and my heart leaped at the chance. Yet when it came to a true matter of the heart last year, I fucked up.
Not Looking For Love
After my marriage ended a year into our travels, I wasn't looking for a new love. As separations go, it was about as easy as one could hope for. But a bit of time to myself, exploring the world on my own terms, was in order. Nevertheless, someone came along. It started as a friendship, an honest and easy one. In time, it became something more. His nomad life had him stationary for a few months then free to travel for a few weeks before moving on to the next post. The jobs he took weren't in places that interested me and I had my own "schedule" to keep. So when we could, we met up during his breaks.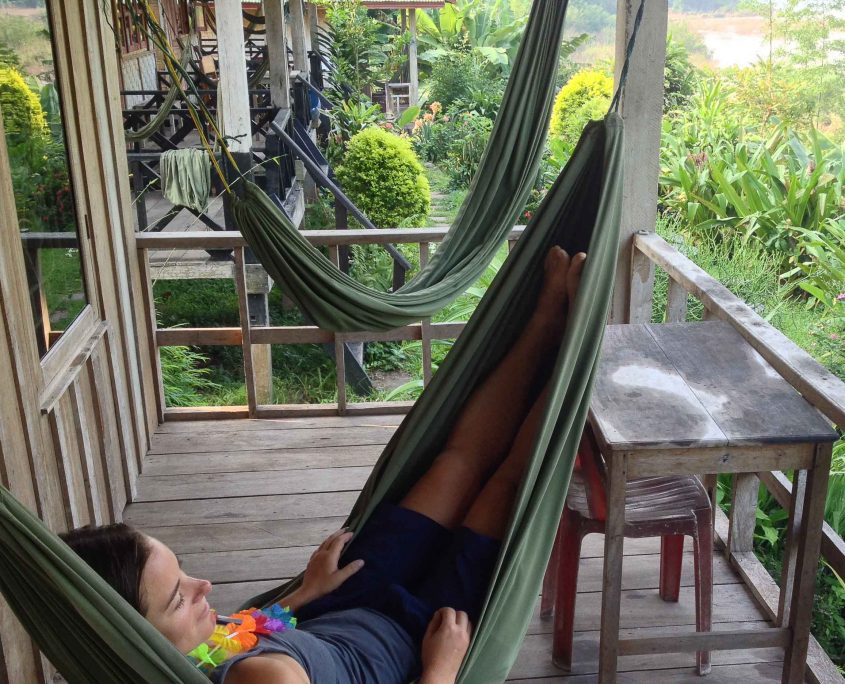 Divided By Distance
It wasn't long before our paths geographically diverged too much to meet up. But thanks to WhatsApp and Skype, we talked all the time. For over a year, I talked with him more than anyone else in my life. We talked about everything: work, travel, family, the slow process of divorcing my wife, our dreams, goals, even who we were dating. His love carried me through challenges and setbacks. Sharing the highs with him made them so much sweeter. When an opportunity arose for him back home, one he couldn't pass up, he took it. And he invited me to visit. We didn't know if it would work but we wanted to find out.
Heart vs. Head
My heart told me to go. It was bursting with hope and excitement; it wanted to scrap my plans and get on a plane right away. The problem was, my head had reasons that  was a bad idea: It was winter where he was; my divorce wasn't final; he had so much going on; it was too close to the holidays to meet on his home turf; the list continued. My rational brain told me to wait a few months for him to settle in at home and the weather to warm up. My heart raced at the prospect of being in his arms again.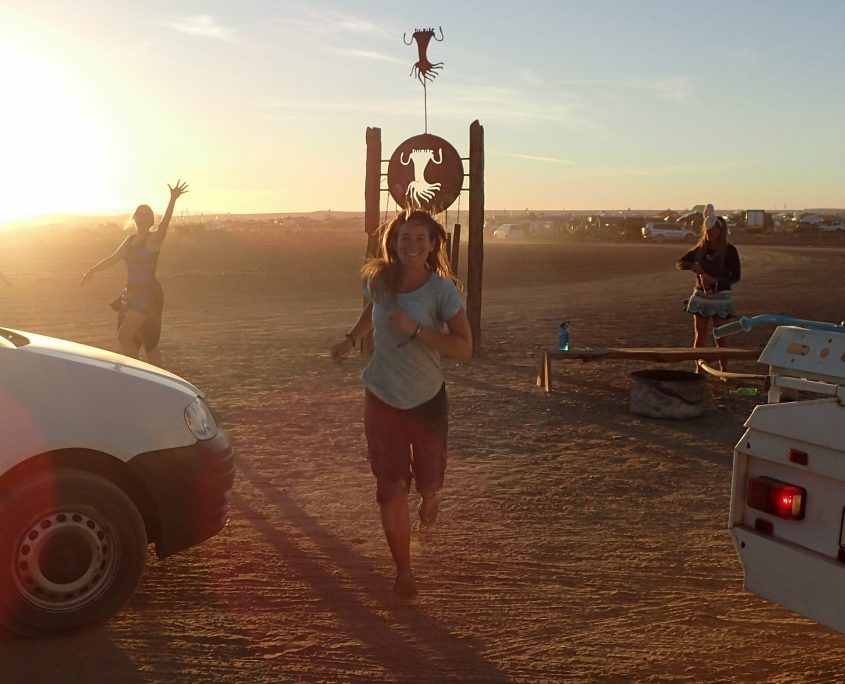 I Fucked Up
By the time spring rolled around in his part of the world, it was too late. As I was looking at plane tickets, he realized that someone he was seeing had become a serious part of his life. Our time had passed. My heart, the one he had watched over and helped to heal after my marriage ended, shattered. I hadn't listened to it and now it was broken into so many pieces I didn't think it could ever be repaired.
I don't know what would have happened had I followed my heart. And I never will. As someone who'd rather be sorry for the things I've done than those I haven't, I fucked up. I had an opportunity and let it go. When it comes to work, travel, and just about anything else in my life, I wouldn't have let that happen.
It's taken time but my heart has healed and I'm grateful for what we had. Yet I will always wonder what could have been.
May I suggest, my fellow nomads, that we embrace opportunities in love as we do with our businesses, our travels, and these unconventional lives we've chosen? It isn't easy but I'll try if you will.
CORRECTION: An earlier version of this post referred to the author as divorcing her husband. She is actually divorced from a woman.
About Marbree Sullivan
Marbree Sullivan is a recovering attorney who's much happier sending people on holiday than she was working in an office or arguing in court. As an avid diver, she turns up in places with warm water, healthy coral, and like all digital nomads, good wifi. She can be found online at Chasing the Unknown.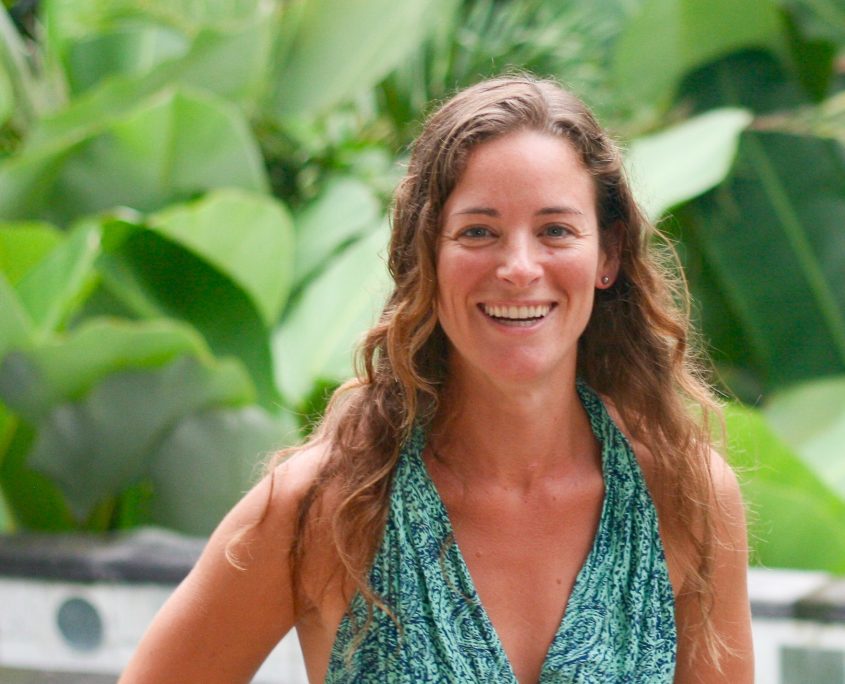 Are you spending a lot of time by yourself? Wouldn't it be nice to find your like-minded partner to share your adventures with?
Learn how you can make meaningful connections as a digital nomad and join 20 digital nomads for a winter retreat in the mountains in Bansko (Bulgaria).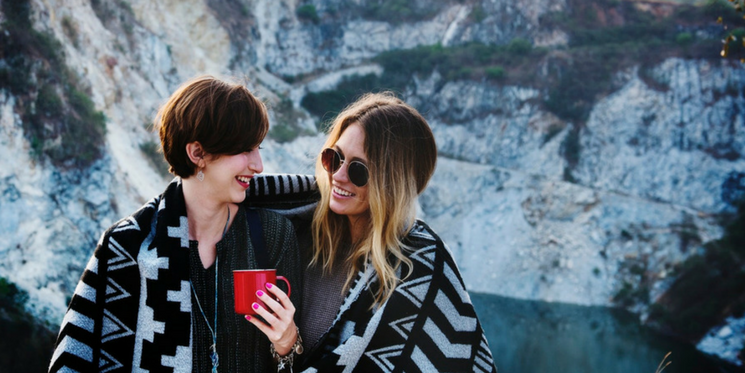 Meet 9557 Nomads for online dating at our Facebook Group
We are running a Free Closed Facebook Group for single location independent people who would like to make better, more meaningful connections with other like-minded people around the world.  Join and meet up for adventurous activities! Who knows, maybe you are bumping into your Soulmate?!
https://blog.nomadsoulmates.com/wp-content/uploads/2016/12/A-Nomad-Love-FuckUp-Tale.png
500
1200
Aline
https://blog.nomadsoulmates.com/wp-content/uploads/2021/02/Nomad-Soulmates-Logo-small.png
Aline
2016-12-20 19:26:03
2018-05-18 12:38:42
A Nomad Love FuckUp Tale