How to find love as a digital nomad?

Finding a meaningful relationship as a nomad is an impossible quest, some may say. But is it?
Taking in account that in rapid speed more and more people get inspired to take their lifes in their hands, working from home or on the road, this may have changed. The odds are in your favor to connect and find more like-minded people.
Besides that, we still think that many people make it harder for themselves, as it has to be! When people ask us how to find your Nomad Soulmate, our answer is most often very simple:
It is totally possible for everyone. Are there challenges? Yes, but that doesn't mean that love is not out there for you. In fact, you are loved by many already that are in your circle.
Even though there is a big trend that more and more people want to live a location independent life, we still think that a lot of people make it harder for themselves, as it has to be! When people ask us how to find a Nomad Soulmate…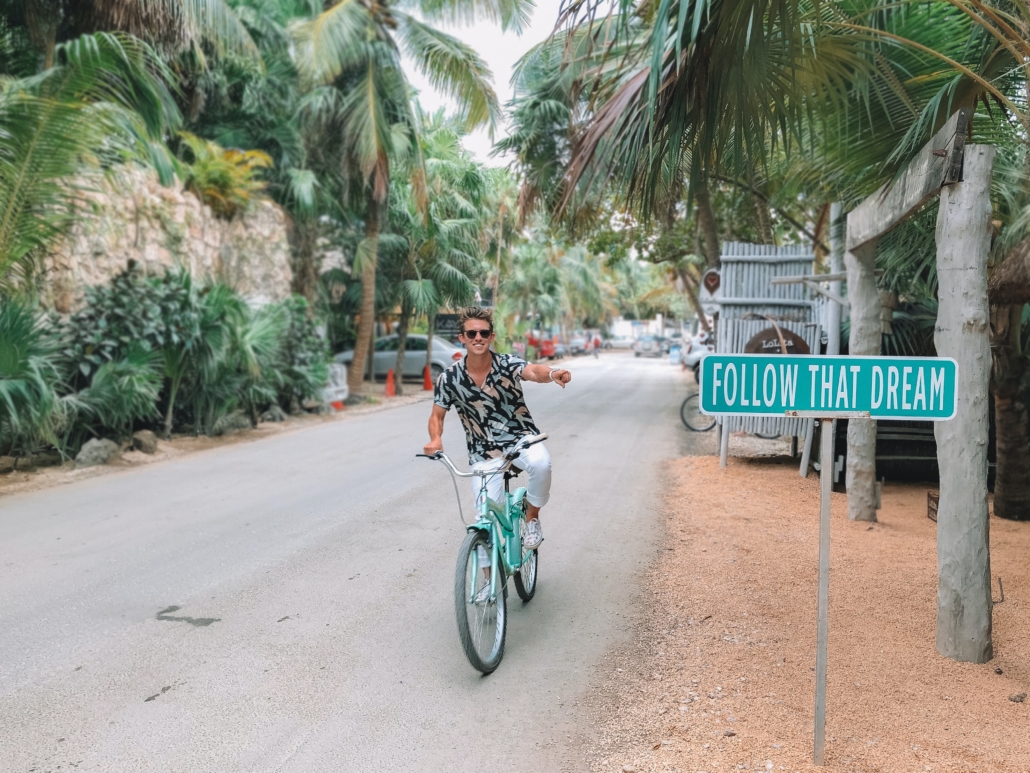 Our answer is most often very simple:
Be yourself.
Be kind.
Connect with like-minded people through coworking spaces, apps, our Facebook group etc.
Quit the idea to be perfect. Nobody is.
Let go of expectations (especially when dating) – any outcome is OKAY.
You are enough.
Honestly, it is how you show up in the world and how you make others feel around you. None of these points are any different from 'traditional dating and finding love'. The law of attraction still works the same. It is so simple and often overlooked, and yet living your life fully is the most attractive thing you can do in order to meet someone who truly SEES you. Who can't get enough from your energy and you of theirs. 
PS: Fun fact, Aline (co-founder of Nomad Soulmates) has done a TEDx Talk on that specific topic and how the idea of a community for single remote workers was born. Check it out and leave some love there.
Don't you think it is the sweetest thing if someone can laugh about themselves? When their body language shows that they are confident about themselves? When they are active, passionate, brave, vulnerable and kind? Damn, these traits are sexy. So we encourage you to think about how you want to show up?
It is about being real. It is about you being you.
Selflove, confidence, knowing that you are enough can be tough challenges for some of us. You are not alone, we all have stuff we need to work on. But it is something we can actually train and develop, and personal growth is so worth diving into. Aside from finding love as a remote worker / digital nomad, giving these areas some attention will ultimately uplevel your entire life and fill it with so much joy.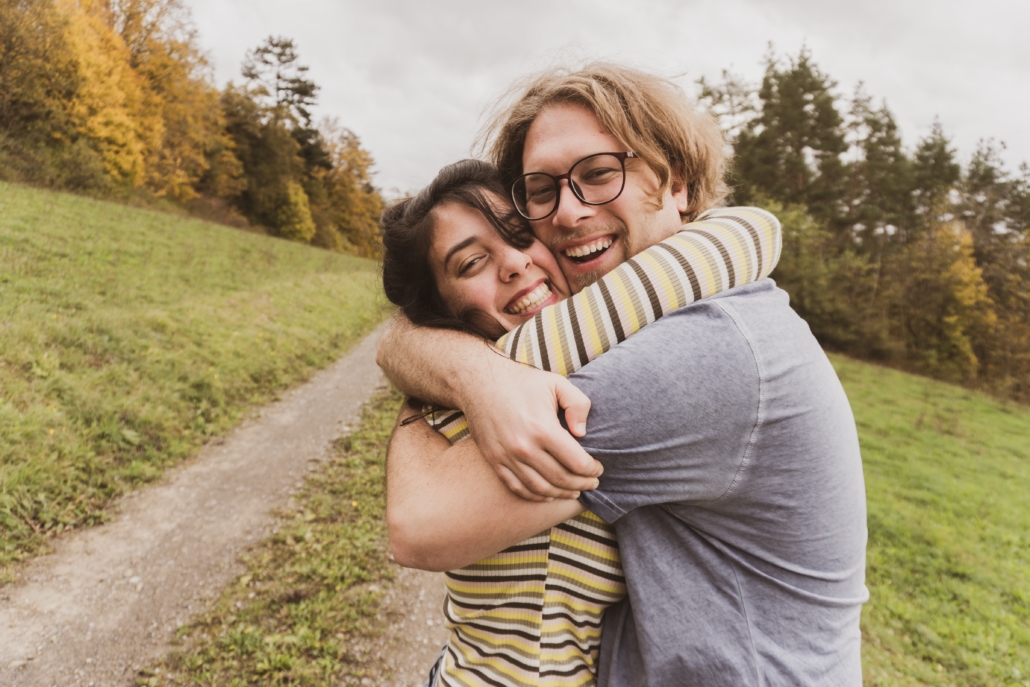 How to find love as a digital nomad, some tips to boost your confidence:
Get a journal and write out 5 successes from today (works like a confidence boost, you become aware of all your amazing daily achievements) and it can simply start with 'I had a nice shower and took care of myself'
Smile (it is surprisingly effective and often triggers a smile in other people!)
Exercise, get excited about sport, be active – it will help your posture and make you feel balanced, strong and fit
Connect and have conversations with likeminded people
Feed your mind, brain and soul with healthy food. Doesn't the saying go "We are what we eat" – there is truth to that.
Selftime – when was the last time you had a massage, going after your hobby, or do something that charges your batteries?
Learn from others. A community can be so empowering, knowing you are not alone. Join our Facebook Group if you haven't already. It is full of wonderful people who enjoy meaningful connections and conversations.
It is not how or when someone is coming into our life that is important. The harder you're trying, the less it will attract. So allow yourself to let go and THAT will create the space for someone to enter eventually. All along the way, you have taken care of yourself and feel better than ever. It's a win-win.
Let's start a conversation below, what has worked for you in order to attract wonderful people into your life?
https://blog.nomadsoulmates.com/wp-content/uploads/2022/01/how-to-find-love-as-a-digital-nomad-scaled.jpg
1707
2560
Aline
https://blog.nomadsoulmates.com/wp-content/uploads/2021/02/Nomad-Soulmates-Logo-small.png
Aline
2022-01-30 12:35:24
2022-01-30 12:41:29
How to find love as a digital nomad?