To achieve to no longer being by yourself is to be OK with being by yourself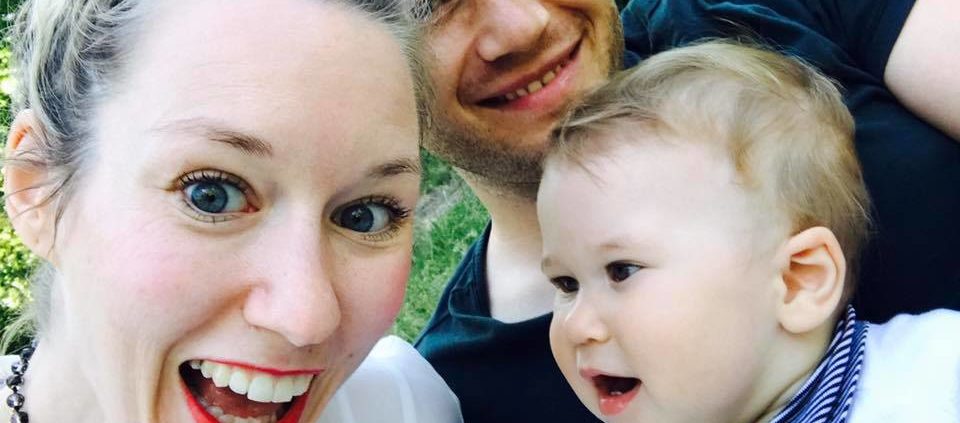 Sarah, Jan and Lilas are a young Nomad Family traveling the world. Jan and Sarah met at a crazy time in their lives not really interested in a serious relationship, but hanging out as, let's call it 'friends with benefits'. Who would have thought that they will become a small family traveling the world one day?
Sarah didn't want anything serious
Jan and Sarah met 4 years ago in a crazy time of being single. Sarah really enjoyed her freedom and didn't want to change it at all. For her it has been one of the best moments experiencing being very close to herself and not having the need to need somebody else to be happy.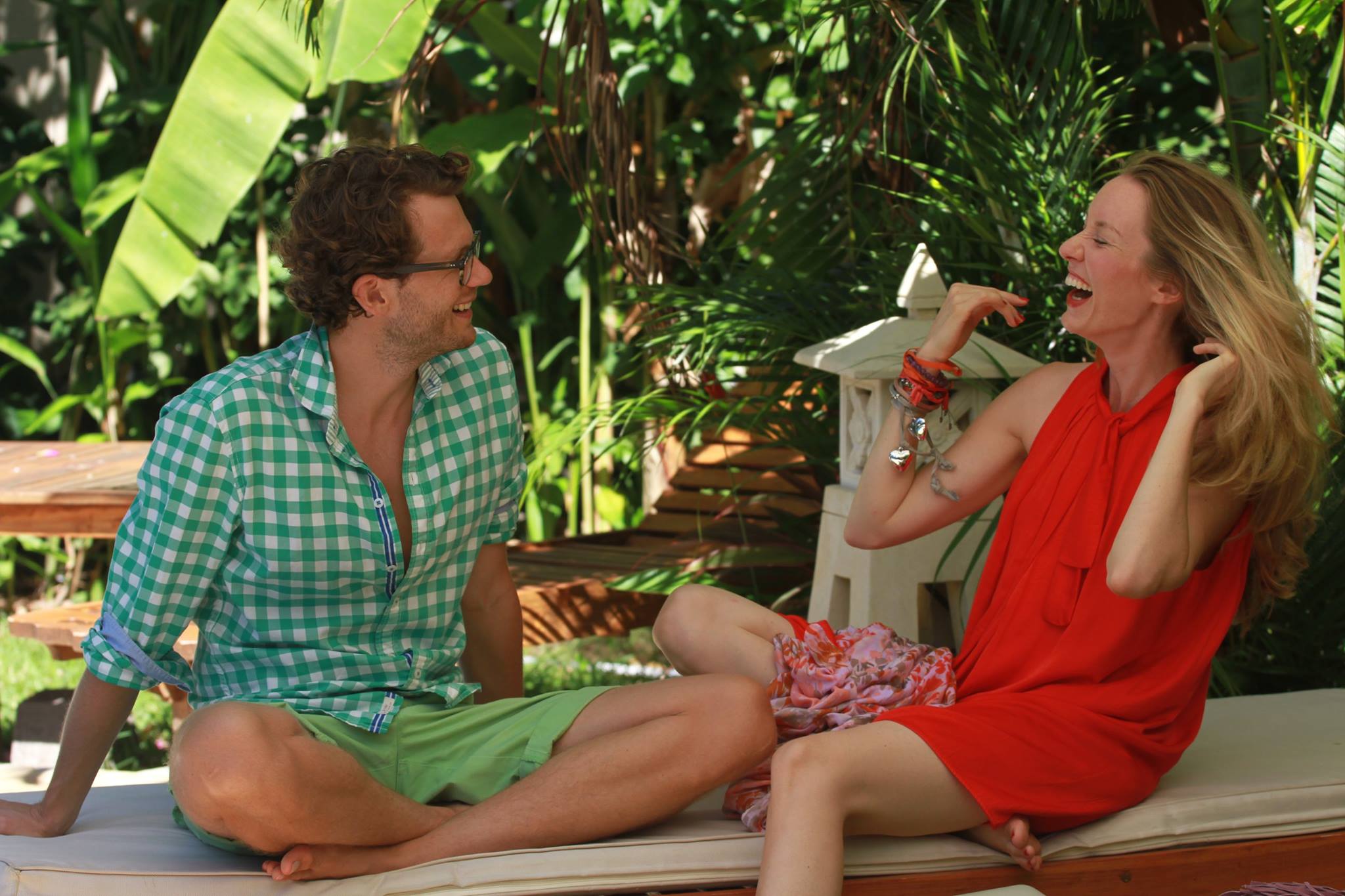 When they first met.
They first met in a cafe (both not nomads that time) being introduced by friends (a guy she dated that time was there too). Because of sharing the same interests they had a great conversation about self-development and spirituality which first linked them together. It helps a lot to find someone who is into the same things you are.
Friends with benefits
Even though Sarah was actually dating another guy they started to hang out a lot. Jan used to make her dinner and allowed her to rest when she felt exhausted or tired. They got very comfortable with each other introduced each other to their parents while there was not more than an affair going on. An open relationship still felt perfect for both of them that time.
Doing the 24/7
They always lived very close from each other in Munich but never had a flat together before starting traveling. It was easy for them to meet each other almost 24 / 7. One year later they both quit their jobs and embraced the nomad lifestyle for themselves not really knowing there is a big community out there who is doing that already. They just realized that they can do their jobs from anywhere (Sarah as a life business coach and Jan as a meditation teacher).
Being open about everything
Sarah and Jan are very honest with each other and open with everything from the beginning. Even with their finances. That allowed them to avoid any kind of mystery in their relationship that could have backfire or cause a lot of drama.
How Lilas changed their lives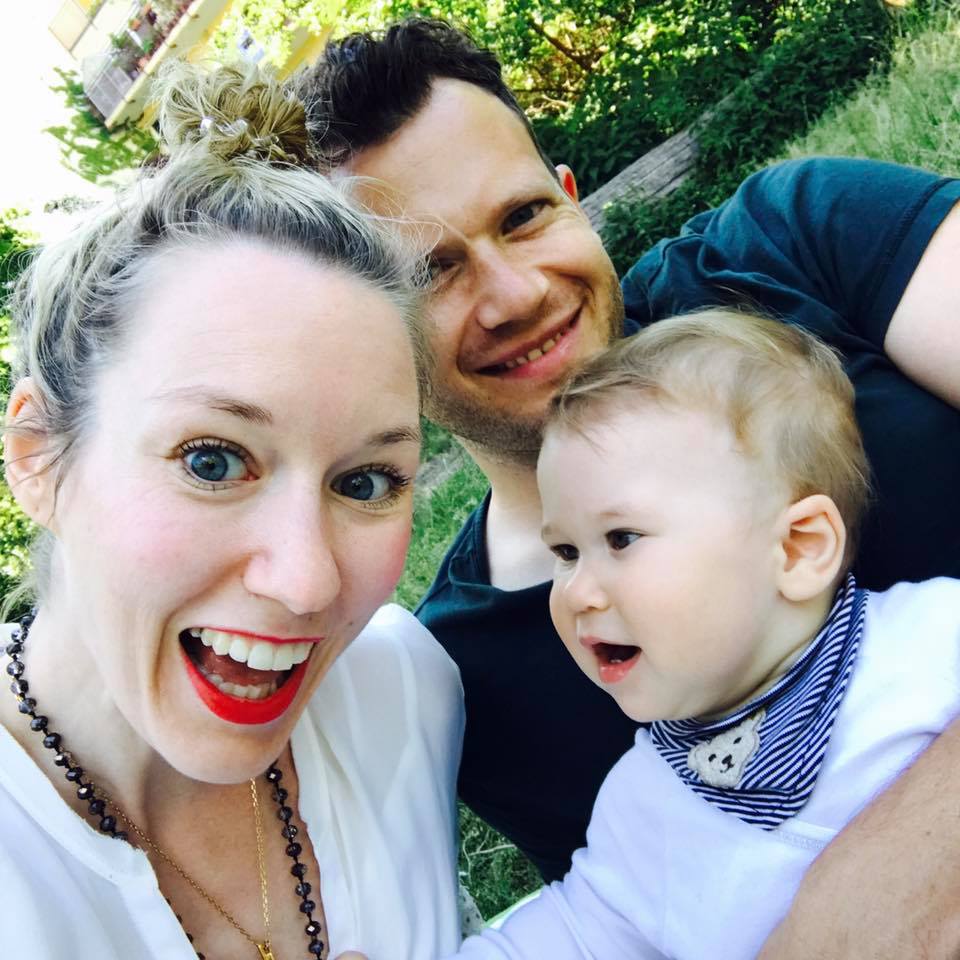 Jan expected it to be more difficult taking care of his baby and is positively surprised. They were not entirely sure if they should keep traveling with their sun or not. However they tried it out and flew to Spain. Being nomads before made it a lot easier for them to travel with him as they knew how it works and what to do when first arriving in a new country. Something they absolutely love is housesitting (housesitting is taking care of someone else house and pets while the owners are on longer trips or holidays.)
Their secrets traveling with a baby.
Of course with a child you have bigger responsibilities. You look beforehand if there are good doctors around and if the environment is good for a child. Things that they were usually not really bothering about when they traveled on their own now needs to be thought through.
It's only as difficult as you make it.
Sarah and Jan are very happy, laid back and easy going and giving that energy to their child. Turns out that this mindset has a positive effect on Lilas which makes traveling stress-free. Jan also really enjoys seeing growing up his child which in the cooperate lifestyle most men don't have such a great opportunity.
Their last words
The real magic usually happens when you are ok to be on your own and then – all out of the sudden it changes and you meet somebody.
To achieve to no longer being by yourself is to be ok with being by yourself. Whatever it means to you to achieve it, traveling is the greatest school to discover different places and more about yourself.
Sarah finds it incredibly important to support each other on this journey. Not only as a partner but gathering together and being supportive. You don't want to find just any partner but really someone to share this beautiful lifestyle with.
Sarah and Jan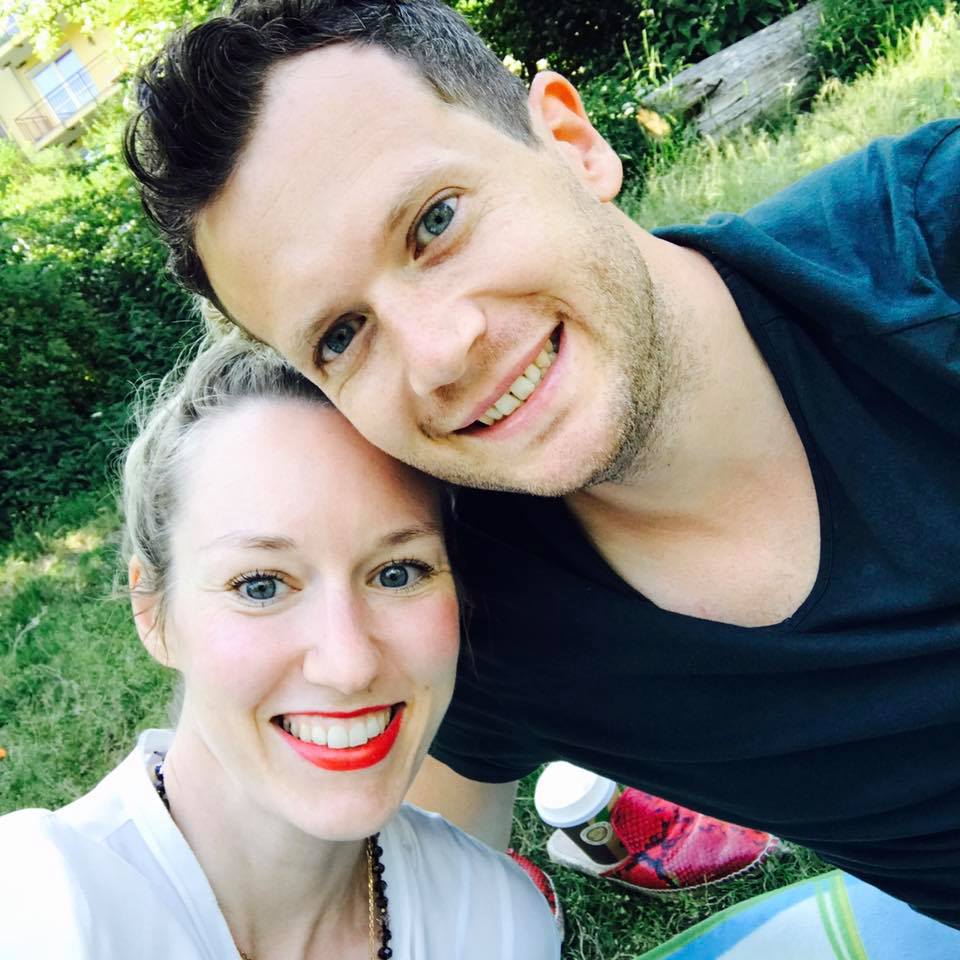 Sarah and Jan run a Soulbiz together that includes personal coaching, business retreats and more. Jan is a meditation coach.  If you enjoyed this and interested in working with them you can reach out to their email: love@sarahantwerpes.com or mail@janbroders.com.
Are you spending a lot of time by yourself? Wouldn't it be nice to find your like-minded partner to share your adventures with?
Learn how you can make meaningful connections as a digital nomad and join 20 digital nomads for a winter retreat in the mountains in Bansko (Bulgaria).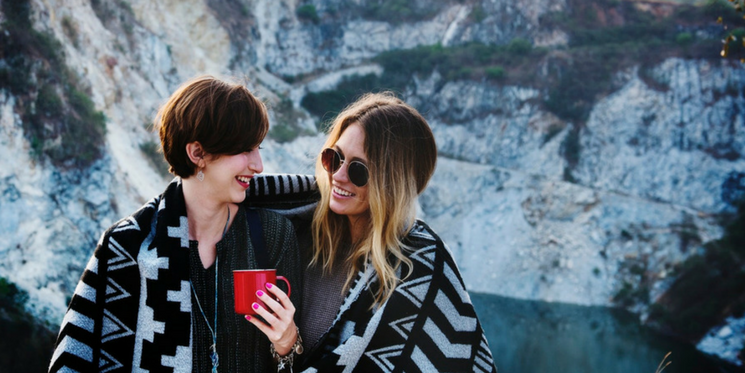 Meet 9557 Nomads for online dating at our Facebook Group
We are running a Free Closed Facebook Group for single location independent people who would like to make better, more meaningful connections with other like-minded people around the world.  Join and meet up for adventurous activities! Who knows, maybe you are bumping into your Soulmate?!
https://blog.nomadsoulmates.com/wp-content/uploads/2017/11/nomad-family-nomadsoulmates.com_.jpg
960
960
Aline
https://blog.nomadsoulmates.com/wp-content/uploads/2021/02/Nomad-Soulmates-Logo-small.png
Aline
2017-11-07 16:40:35
2018-05-18 12:38:42
To achieve to no longer being by yourself is to be OK with being by yourself