Falling in love while traveling – how I met my partner

As any traveler will know falling in love is one of those amazing side effects that comes with roaming the globe – and it's not hard to see why. With all the tropical islands, beautiful weather and the carefree lifestyle what better time to be your best self and to be open to new experiences. While some of these love affairs are only meant to be a brief encounter others are meant to become a substantial part of your life. Each one teaches us something new and creates memories to cherish in our hearts forever.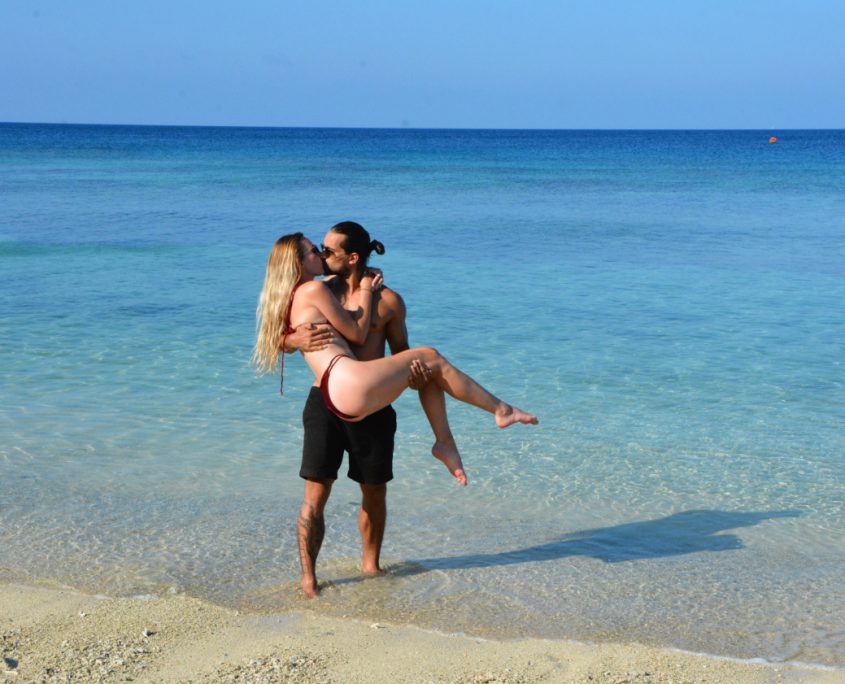 I would like to share with you the unusual story of how my partner and I met, a story I am extremely fond of and love telling. During one of my solo trips I had gone to see Uluru in the desert of Australia. For me Uluru had always had this romantic, magical quality and since I was a little girl it had been a dream of mine to go there.
After making friends on my tour we broke away from the rest of the group to enjoy cocktails and tapas at a cool looking bar in the heart of the desert town, it was the last night and spirits were high.
When you both know it was meant to be
I couldn't help but notice him immediately, tall, dark and handsome, his eye contact and cheeky smile, forever coming to our table to collect non existent empty glasses (which had me confused as I got the vibe that he was the venue manager).  I went over to him at the bar and sparked up a conversation about travel and dreams, unexpectedly he was German which interested me even more (I had always wanted a German boyfriend).
Reluctantly I left the bar and continued on to our next location of the evening but I just couldn't seem to get further than the adjacent street. Mumbling something to my friends, I turned on my heel and ran down the street back to the bar. Continuing this full pelt run up the stairs I stopped in my tracks when I saw him at the top of the stairs waiting for me, staring off into the distance in a forlorn manner.
His face broke into a smile and all I could think to say was 'I came back!'. We exchanged numbers and he promised to pick me up after his shift for a date and after walking me back to my hostel he returned to the bar to finish up. We talked and laughed all night and I knew in my heart that we had something special, sadly I was flying back to Sydney in the morning which put a foreseeable end to our new found romance.
That life changing decision
Two weeks later I received a call from my now partner asking me if I would move to the desert and being the adventurous and romantic soul that I am I could not refuse this offer. A cancelled one way ticket to London and a month of solo travels later I made my way to the desert of Australia. It was one of the most unpredictable moments of my life and I would have felt more comfortable jumping from the plane I was flying there in. The red dirt and Mars-esque landscape stretched beneath and I took it all in, familiarising myself with my new life.
When reality kicks in
He picked me up from the airport in the most beat up 4WD desert car and took me to my new home, a city girl through and through in this tiny desert town. Then began the real getting to know each other:'Do you snore?' and 'What do you like to eat?'. He was indeed the venue manager and got me a job in the bar where we had met, a job I had never done before but suddenly I knew all the locals and the night when I had been a customer myself became a hazy memory. A year of desert dwelling taught me a lot and I would not trade it for the world.
We have now been to several countries together, lived in four different locations and had some of the best adventures of my life. A year and a half later I am writing from our newest home, Berlin and we will see where this next adventure takes us. But we will never forget the desert town and how it all began.
About Ashley Leonard-Jones
Originally from London however being split between there and Germany, Ashley had a taste for travel from a young age with no real roots being laid down. Ashley has been living as a full time nomad for the last four and half years blogging about unusual real life experiences. From living for a year in an abandoned hostel in the desert to all night exclusive techno clubs in Berlin, Ashley offers her readers a genuine feeling of escapism.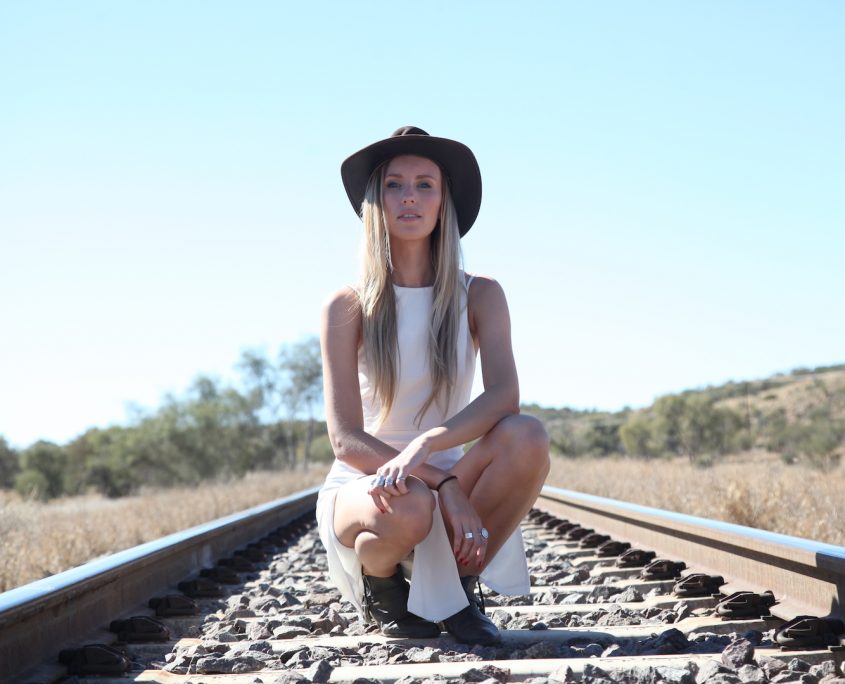 Are you spending a lot of time by yourself? Wouldn't it be nice to find your like-minded partner to share your adventures with?
Learn how you can make meaningful connections as a digital nomad and join 20 digital nomads for a winter retreat in the mountains in Bansko (Bulgaria).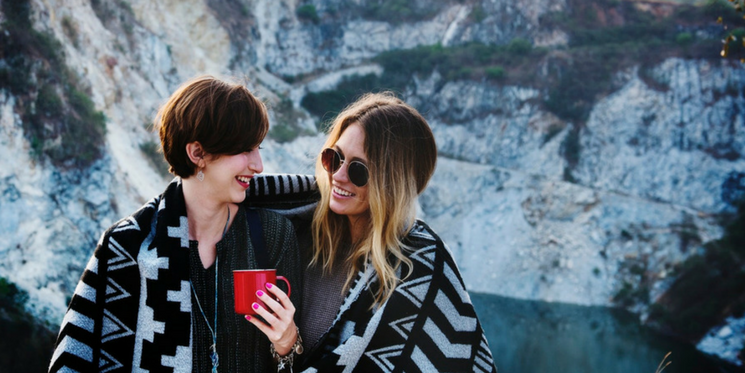 Meet 9557 Nomads for online dating at our Facebook Group
We are running a Free Closed Facebook Group for single location independent people who would like to make better, more meaningful connections with other like-minded people around the world.  Join and meet up for adventurous activities! Who knows, maybe you are bumping into your Soulmate?!
https://blog.nomadsoulmates.com/wp-content/uploads/2017/05/Love-is-in-the-air-how-romantic-can-a-random-flight-be-.jpg
500
1200
Aline
https://blog.nomadsoulmates.com/wp-content/uploads/2021/02/Nomad-Soulmates-Logo-small.png
Aline
2017-05-16 17:11:05
2018-05-18 12:38:42
Falling in love while traveling – how I met my partner