How to Find Your Nomad (or nomad inspired soulmate)

I remember hanging out with Aline (Founder of Nomad Soulmates) at Beta Haus last year with a few of the girls saying dating as a digital nomad is HARD.  After leaving the coworking space I overheard some dudes saying "I slept with one in Thailand, another in Hungary…" I was really put off.
I've been a digital nomad and in the space for 8 years.
I was always surrounded by men, but in a way I became like one of them. Friend zone and colleagues and business partners. It was not until I did a lot of inner work, studied the polarities of masculine and feminine ways of being, that I shifted.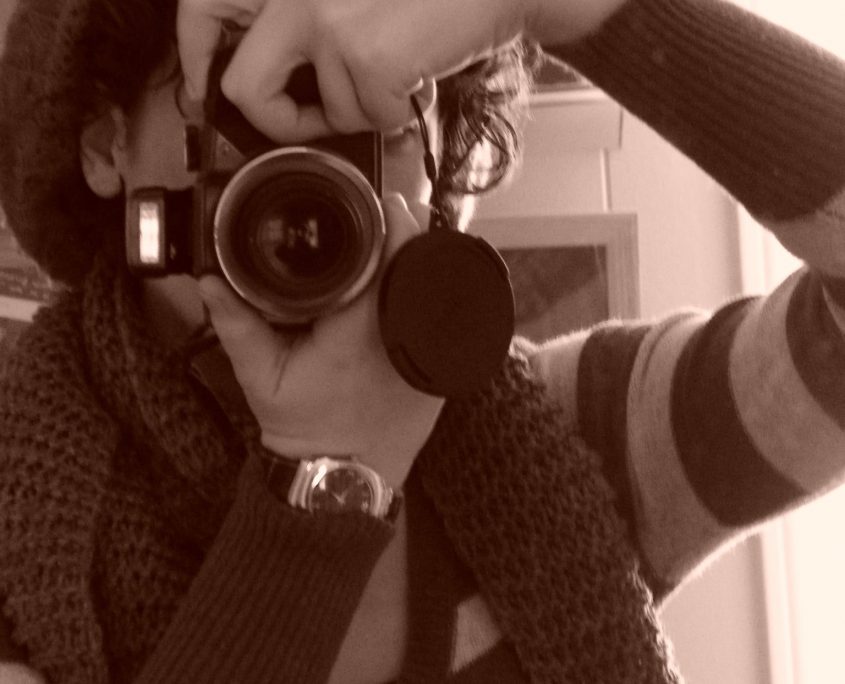 You see, I mastered being alone. I honestly preferred being alone. I had very high standards for myself and eventually for my partner. However, I had to soften in my feminine. Allow men the possibility of trust and to see the best in them. Positive encouragement and being a safe space where he could just be real with me.
A lot of nomads feel lonely – make peace with yourself and love yourself first then when you get very clear on who you want to attract, you will.
Relationships are no longer about safety, raising children etc. They are about spiritual, mental, and personal growth with another living breathing human being. It's not going to be great all the the time, yeah it might be easier to hook up, but what happens is: we get happy with fast food when sometimes you just want to sit with a luxury 5-course meal and savor every bite.
Nothing wrong with either… but if you want a soulmate or a life partner you're going to have to go deeper in conversation and way of being than you ever had before.
About Isabelle Rizo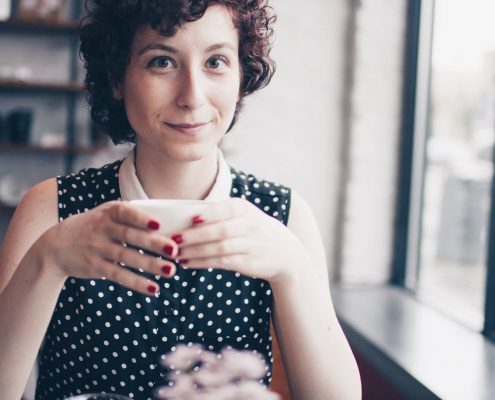 Isabelle helps women-owned brands and businesses share their story and get seen around the world. She works with professional women that have been in business and are ready to craft a compelling story that gets them seen, heard, and transforming lives around the world using technology. She has been featured on Entrepreneur, LifeHack, and UnCollege. Find out more about her.
Are you spending a lot of time by yourself? Wouldn't it be nice to find your like-minded partner to share your adventures with?
Learn how you can make meaningful connections as a digital nomad and join 20 digital nomads for a winter retreat in the mountains in Bansko (Bulgaria).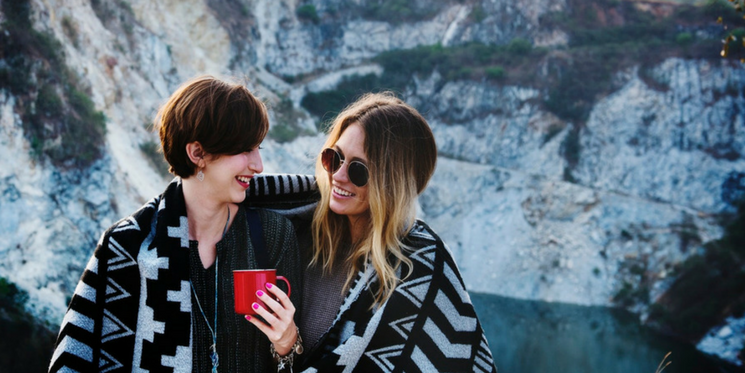 Meet 9557 Nomads for online dating at our Facebook Group
We are running a Free Closed Facebook Group for single location independent people who would like to make better, more meaningful connections with other like-minded people around the world.  Join and meet up for adventurous activities! Who knows, maybe you are bumping into your Soulmate?!
https://blog.nomadsoulmates.com/wp-content/uploads/2016/11/How-to-find-your-nomad-nomadsoulmates.com_.png
500
1200
Aline
https://blog.nomadsoulmates.com/wp-content/uploads/2021/02/Nomad-Soulmates-Logo-small.png
Aline
2016-11-15 09:16:46
2018-05-18 12:38:42
How to Find Your Nomad (or nomad inspired soulmate)