How I turned my divorce process into an accelerator for a more fulfilling life!

June 2014. I still have hazy memories of the month I got married and also the month I separated, emotionally. Not that I didn't try thereafter. I did more than I should have but I guess I always had an idea of where things were heading at the back of my mind. Don't get me wrong. This is not yet another monologue about love and failure. On the contrary, it's a story of how a seemingly adverse situation like a divorce can actually be a lifetime opportunity in disguise.
Let's face it: life is basically unfair. But, even in a situation that's unfair, I think it's possible to seek out a kind of fairness.  -Haruki Murakami in The Running Novelist
Just 18 months back when my divorce happened, I was an emotional wreck, trying to make sense of the things happening around and questioning my ability to deal with them. Today, I'm in complete control of my life, doing things I always wanted to do, going to places-literally and figuratively. What changed? The answer is certainly cliched, something that I wouldn't have believed 18 months back. Outlook!
As I started coming back into senses back then, I redrew my priorities, both professional and personal. I knew I had two options- continue seeking answers to questions in my head or create a place in my head for something better. Needless to say, I chose the latter.
That's how my journey towards transformation started. I made a list of all possible things that I always wanted to do.
Travelling came as the top priority in my refreshed list of goals.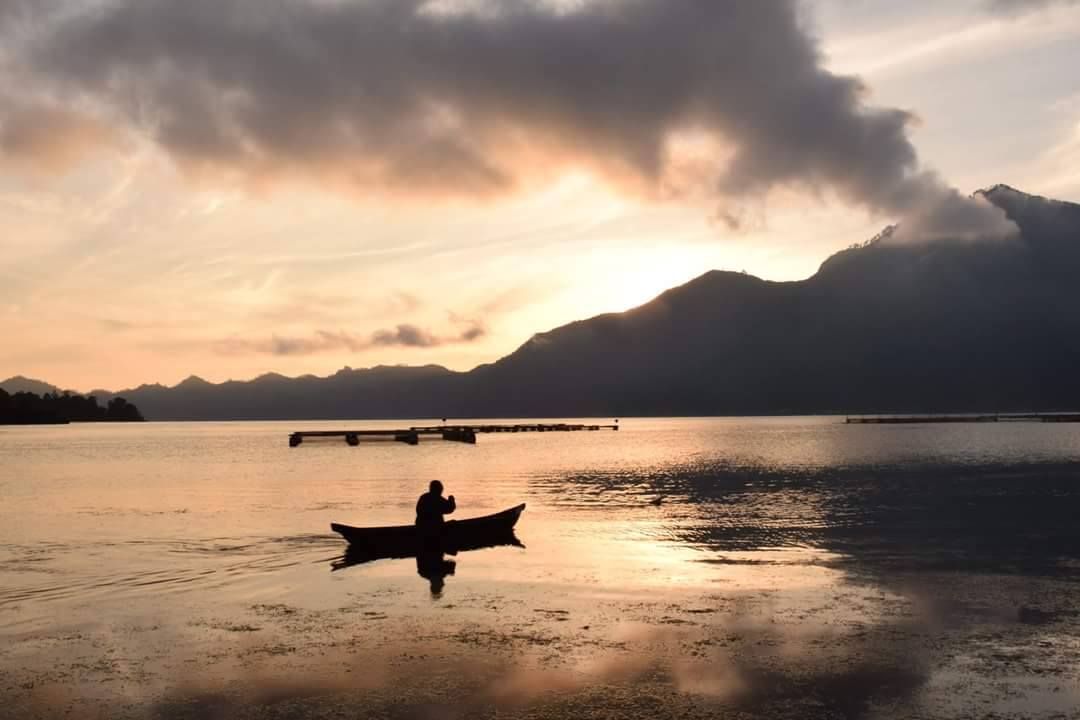 Luckily, I work remotely for a startup, which allowed me to travel, explore, and get inspired again. I should mention that the fact that the work-from-home job, which sounded like a curse during my lows, suddenly became the reason for my happiness. All I needed was WiFi and my laptop. I was truly location independent and independent too! Not to forget,the awesome colleagues who helped me through my thins.
I took my first solo vacation last year which was a starting point in my transformation. The trip made me realize that there was nothing wrong in or about me. The meaningful conversations and good times with seeming strangers helped me unlock a new perspective.
I slowly started believing that divorce was a good thing happening to me.
Meanwhile, I spent a lot of time studying and working and cleared two important exams in succession. Things were never so bright.
I then embarked upon a quest for finding self, of course while keeping my job. I moved up north to Dharamsala and spent a few weeks in the laps of the Himalayas and built friendships, which will certainly last for lifetime.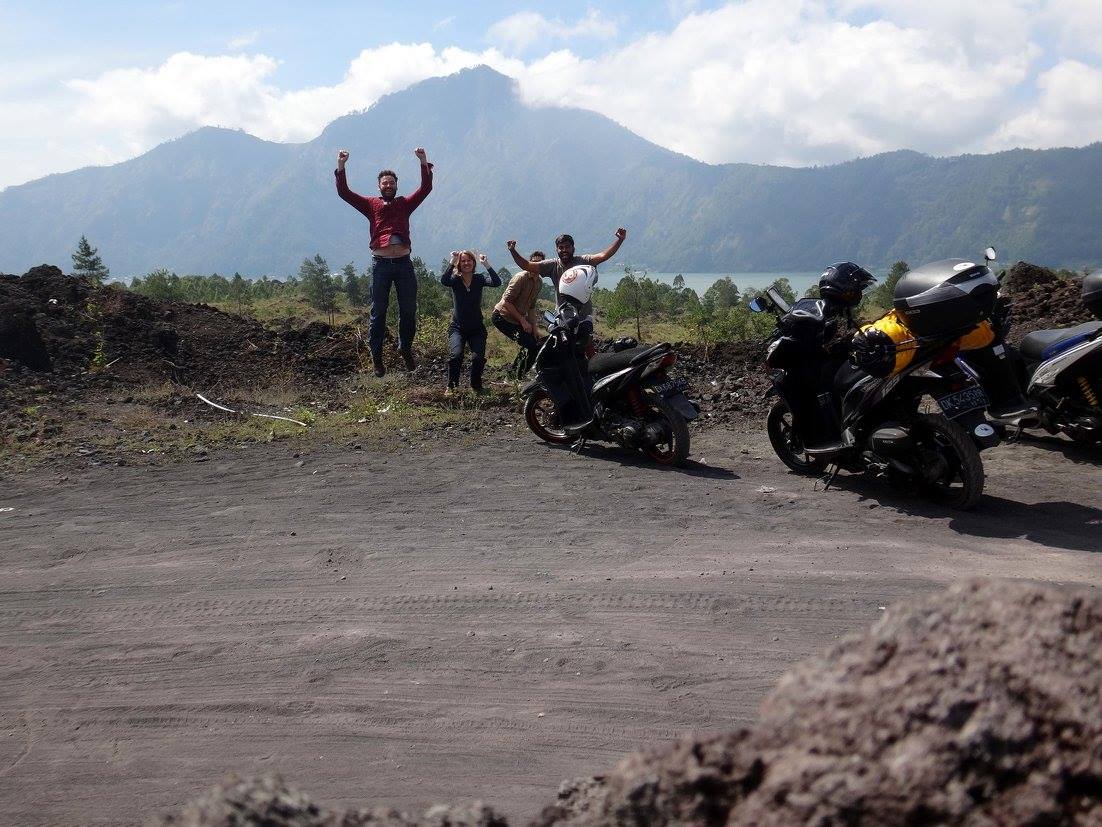 I made my travel plans freely as I was completely on my own without somebody else's plans to worry about. Friends and family started noticing positive changes in my life. It's as if I was reborn. I feel much younger at 30+ than I ever felt.
With time and resources to focus on my personal goals, my professional life improved too. I got into a role I always wanted to see myself in. I guess I'll do good here.
In January, my divorce was confirmed by the court after 18 months of formalities. Out of those 18 months, 6 seemed worst of my life and the remaining 12 simply the best!
I have started valuing a lot of things and people in life. I have become more aware, more confident of my existence and personality. I have learned to express complicated ideas about life in uncomplicated language.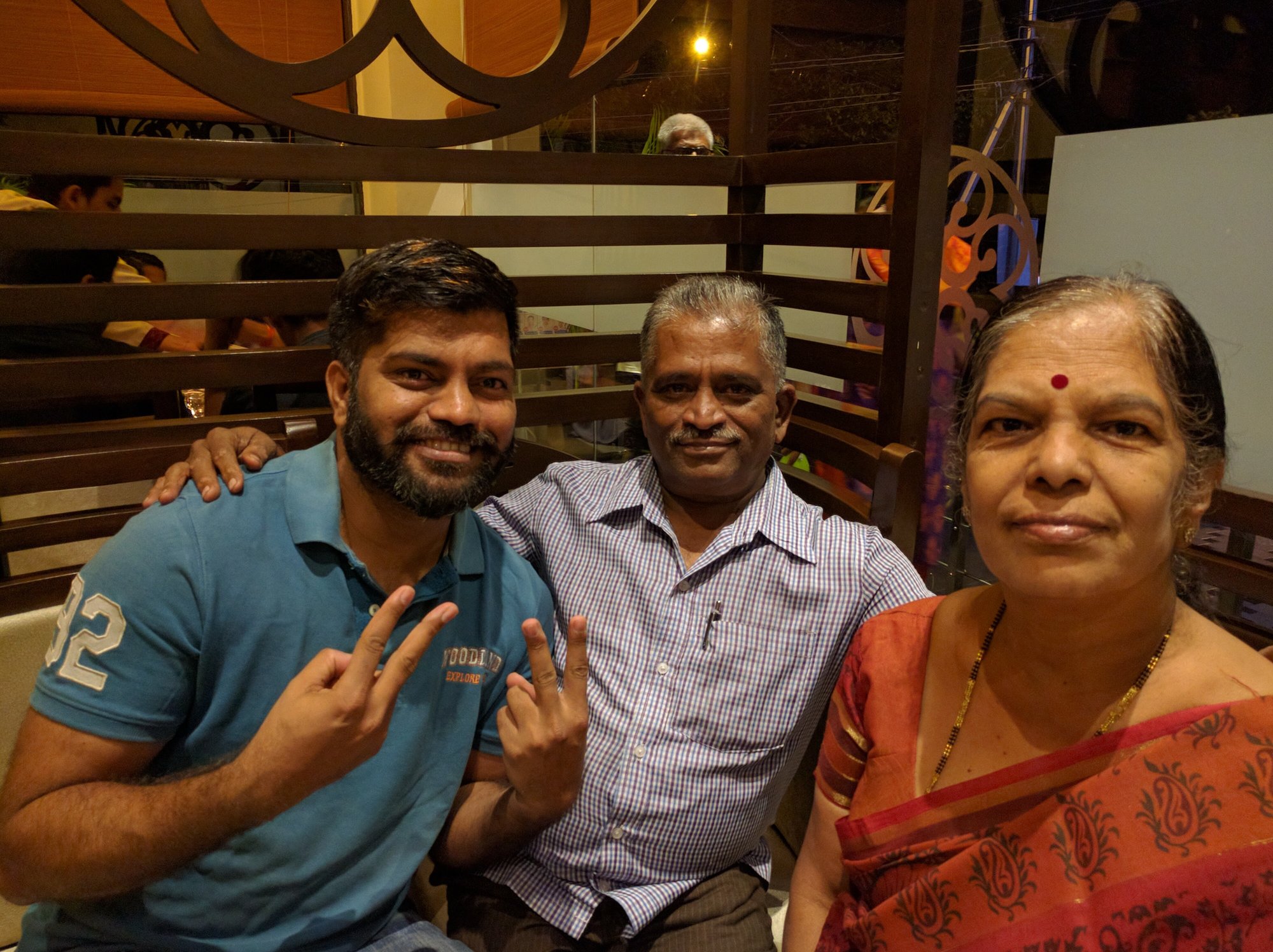 Not that I'm back to what I was, 18 months back. There are some pieces of my life which seem missing perpetually. I'm a stronger, more practical person. I would like to get back to the hopeless romantic guy that I was. But it's ok. I have gained much more than what I have lost.
In fact, looking back, I can only recall things that I gained. Most important of them all is 'self-realization'.
About Mayur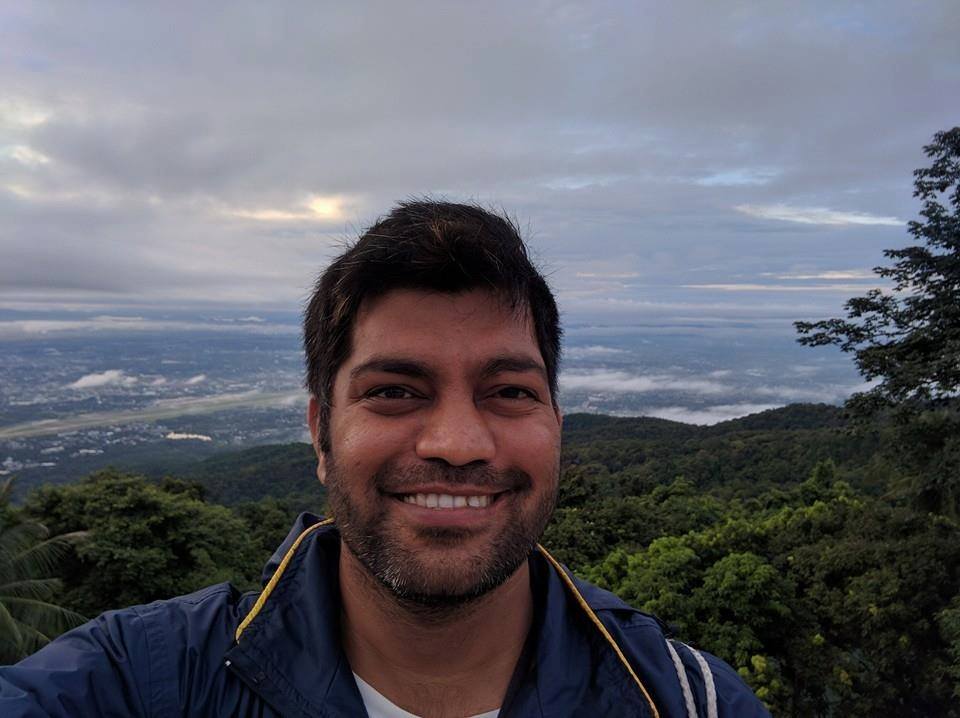 Mayur is a finance professional currently managing a team of financial analysts remotely for a start-up. He is also working on his travel blog and a few other ideas. Like his page 50by50 Travel Inspiration to follow his journey!
Are you spending a lot of time by yourself? Wouldn't it be nice to find your like-minded partner to share your adventures with?
Learn how you can make meaningful connections as a digital nomad and join 20 digital nomads for a winter retreat in the mountains in Bansko (Bulgaria).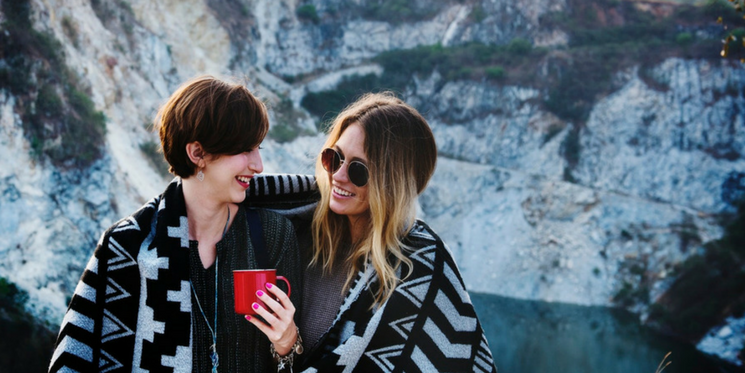 Meet 9557 Nomads for online dating at our Facebook Group
We are running a Free Closed Facebook Group for single location independent people who would like to make better, more meaningful connections with other like-minded people around the world.  Join and meet up for adventurous activities! Who knows, maybe you are bumping into your Soulmate?!
https://blog.nomadsoulmates.com/wp-content/uploads/2016/09/Divorce-How-to-benefit-from-a-divorce-nomadsoulmates.com_.png
500
1200
Aline
https://blog.nomadsoulmates.com/wp-content/uploads/2021/02/Nomad-Soulmates-Logo-small.png
Aline
2016-09-13 10:08:21
2018-05-18 12:38:43
How I turned my divorce process into an accelerator for a more fulfilling life!