I quit dating in Chiang Mai

When you're 32 you normally have a husband, maybe a child, a mortgage and a well paid job. You plan your future with your spouse and save money for a peaceful retirement. I was the opposite of that.
I was divorced, I quit my job, packed my bags and went to Thailand to teach English. I stepped on the plane going to Bangkok thinking that I would date, meet men and just have fun. I needed that. I needed to feel free and independent and I wasn't looking for anyone I could have a stable relationship with.
I spent almost 3 years in Chiang Mai. First I didn't think much about dating anyone. I was a bit busy with doing my TEFL course and looking for a job, but then I decided to give it a try. So, I had a couple of flings that lasted a few weeks and went on dates every now and then. My friend introduced me to OKCupid and I tried that, too.
The problem of dating in Chiang Mai as a woman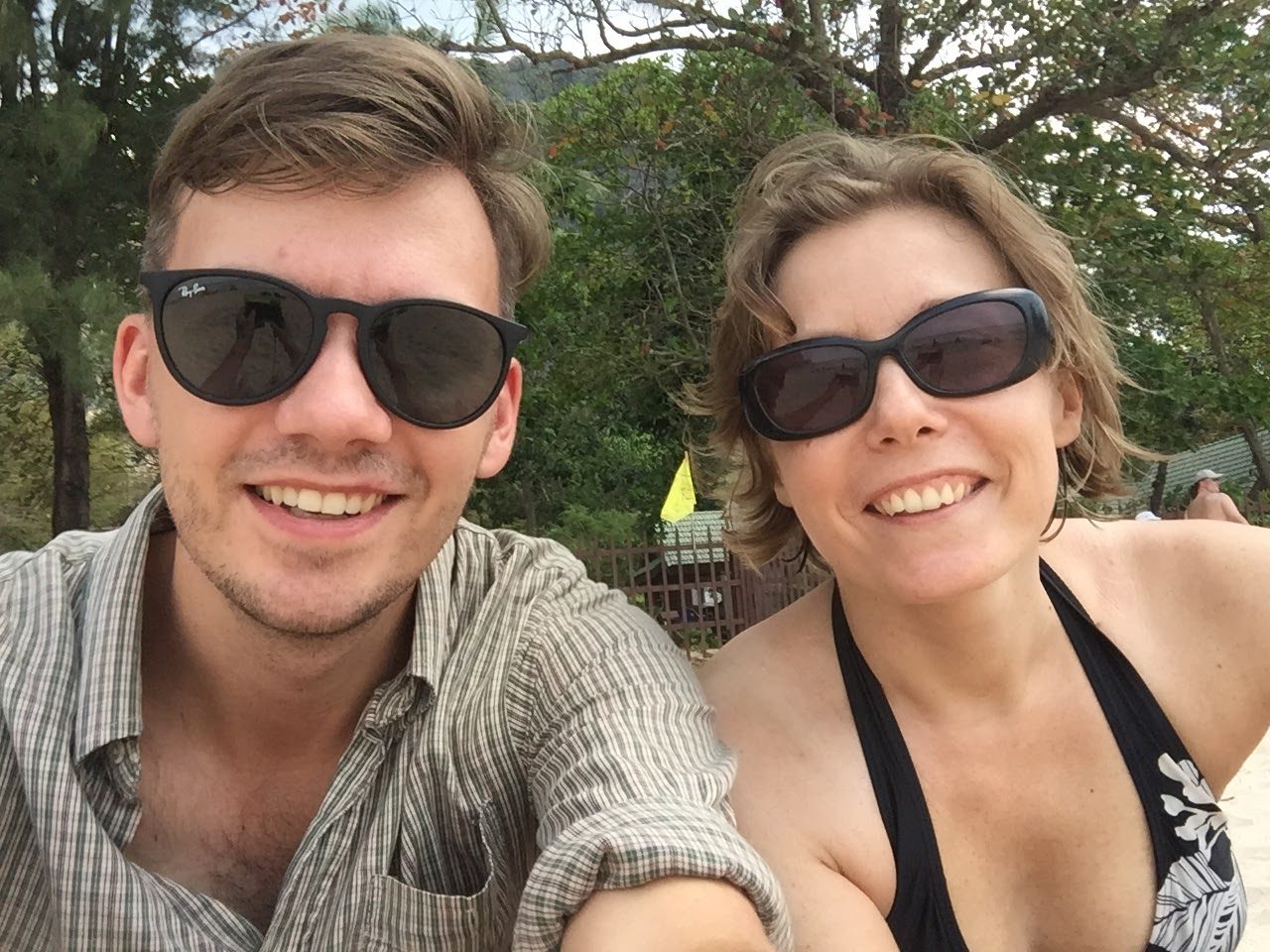 Meeting new people and dating was fun at first. I even managed to make some friends that I still keep in touch with now. Once or twice I met someone that I clicked with and it would have probably turned into something more serious if they weren't going away.
That's the whole problem of living in Chiang Mai – people come and go all the time. Hardly anyone there takes relationships and dating seriously. Expats know that sooner or later it will be time to say goodbye. Being a single, caucasian woman is not easy either if you want to find a partner. Quite a lot of men want to date Thai women, which reduces chances of meeting someone special.
Luckily, I wasn't that bothered with finding a boyfriend and after a fair share of dates I started to feel bored and tired of it. I just didn't see the point of meeting guys anymore. So, I decided to quit dating all together. I was very happy just being single.
That was when I met Chris.
I think I messaged him first on OKCupid when I still used it and after a couple of weeks, while clearing my emails, I noticed that there was a message from him. I am not sure what sparked my interest. I normally ignored all the other messages, but I think he wrote something funny and I decided to write back. It was fun chatting with him every day, but I didn't have any intention of meeting him.
Then, one night I went out with some friends to Zoe's – a popular party place in Chiang Mai – and I saw him there. I knew straight away it was him. He recognised me, too and we ended up partying the night away together. I must be honest and say that he did try hard to get me into bed with him during that night, but I kept saying no. The next day I messaged him and said I liked him, but we could only be friends. I thought he was the funniest person in the world and I knew we could have fun together, but I wanted nothing more than just friendship.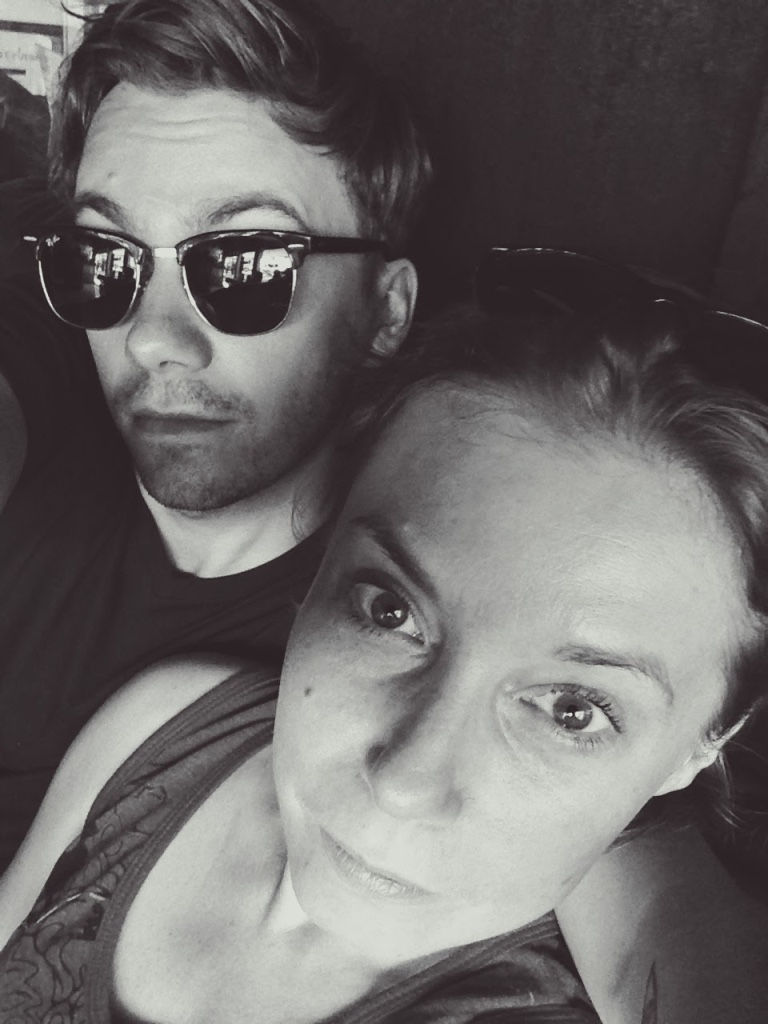 From that day on we saw each other almost every day. It was so easy to talk to him. I could be myself and he got along with a few other friends I had in Chiang Mai. After a bit it turned into something more than just friendship, but we both knew it was not going to last. He was going back to Germany and wasn't sure if he was coming back or not, so I still treated him as a friend.
I realised how much Chris meant to me when I said goodbye to him at the airport. I felt extremely sad and even tried to vouch that I wouldn't date other guys and would wait for him, but we both knew these were just empty promises. We were friends and we couldn't have more.
I quit dating again
After a couple of weeks I went back to dating, but quickly realised that it was hard to find someone who I could relate to and have fun with. Besides meeting men was consuming my energy and added unnecessary stress to my life, so again I ditched the idea of dating. I spent time with my friends and had fun.
I missed Chris a lot and we chatted every day, but I didn't keep my hopes up for him coming back and us having any future together.
He returned to Chiang Mai after six months.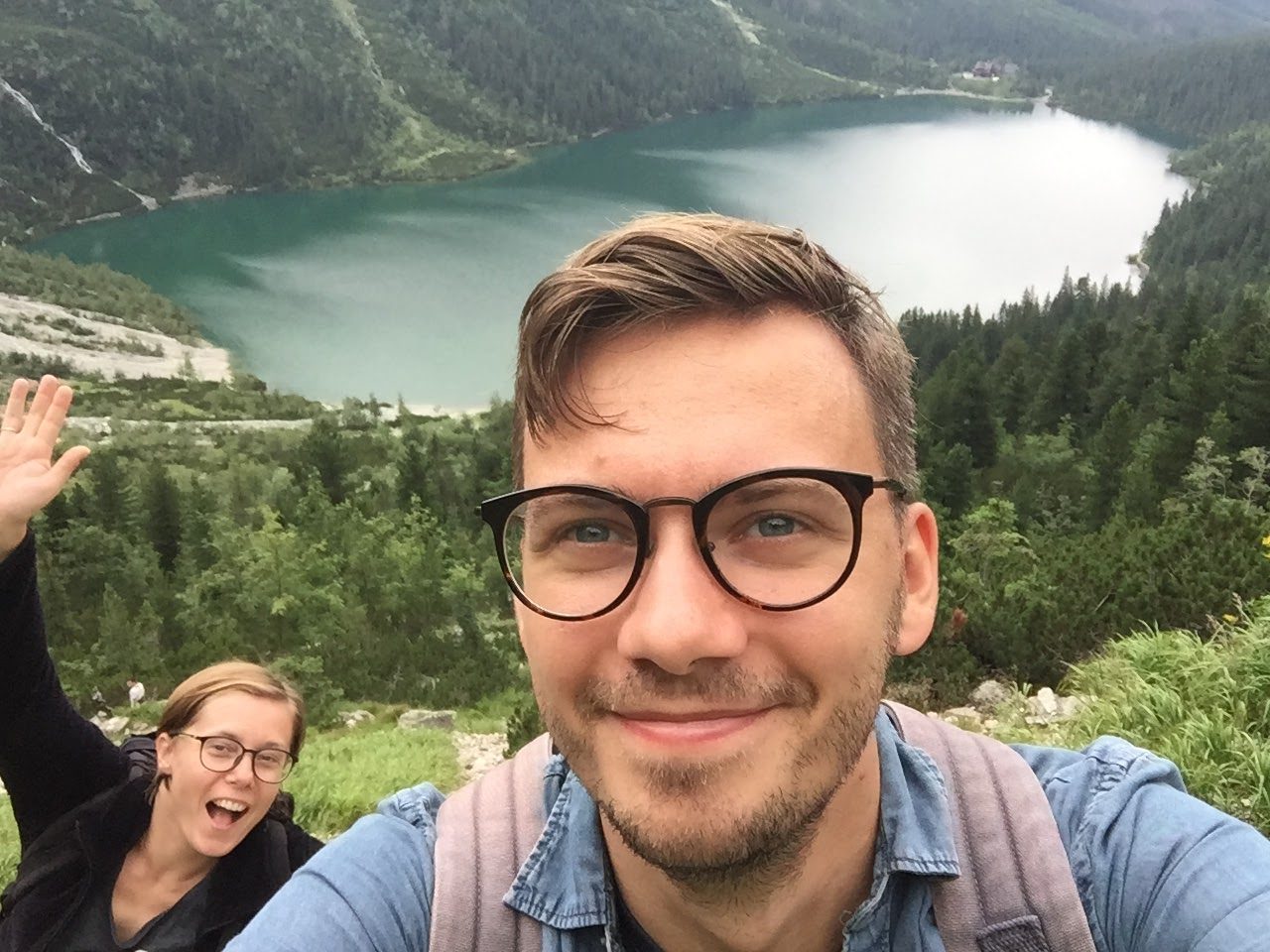 We started spending all our free time together again and finally decided to call it for what it was – a relationship. At first, we had no idea how it was going to work. I was still a teacher with an opportunity to stay in Thailand for a long time, if I wanted to, and he was a digital nomad on a tourist visa. But, when you try hard enough, you can achieve anything.
We decided to be together, but didn't really try hard to make it all work. Everything just fell into place. We knew that we would find a way, no matter what, but there was no pressure on us at all. We both just took it easy.
Being fed up with my work at school and wanting a change I quickly found an online English teacher position and became a nomad, too. We decided to move to Vietnam for a few months and today we're living in Poland, but we're already planning to go back to Chiang Mai.
Chris is a loving, caring person and I could not be happier. He makes me laugh and I know I can talk with him about everything. I think our relationship is special because it was based on a friendship first and it gave us time to get to know one another.
Relationships are not on a nomads mind but here is what your situation might changes
I think meeting your soulmate when you travel is not that difficult. The hardest part is to make it work. Digital nomads are ambitious and determined bunch and they treat their work as a priority.
Relationships are not on their minds and it's hard for them to make space for another person in their lives. However, it is possible to make it all work. If you meet the right person, you know deep down that it will work, you just can't rush things.
If it's meant to be, it's meant to be, the rest will fall into place.
About Joanna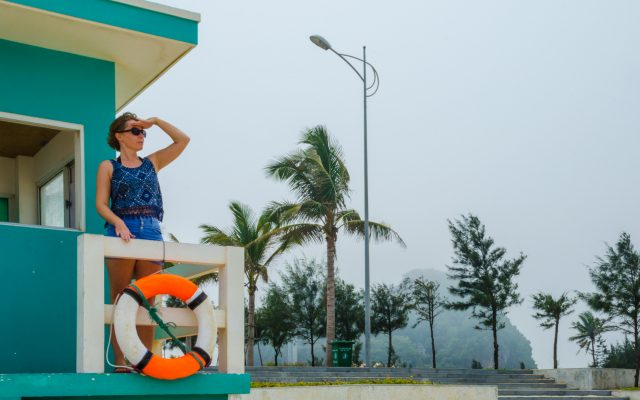 Joanna Szreder was born in Poland and spent 10 years in England, working various administration jobs before she decided to move to Thailand. For two years she taught English in a local college in Chiang Mai. She is now teaching English online and working on her blog The Blond Travels. She is living in Poland at the moment but soon moving back to Asia. Contact her if you have any questions about how to become a teacher in Chiang Mai.
Are you spending a lot of time by yourself? Wouldn't it be nice to find your like-minded partner to share your adventures with?
Learn how you can make meaningful connections as a digital nomad and join 20 digital nomads for a winter retreat in the mountains in Bansko (Bulgaria).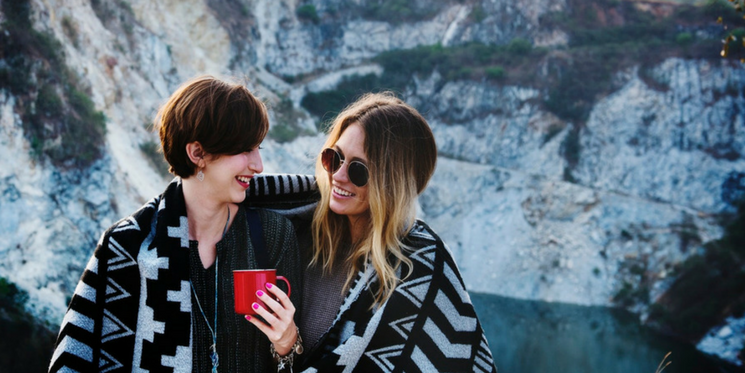 Meet 9557 Nomads for online dating at our Facebook Group
We are running a Free Closed Facebook Group for single location independent people who would like to make better, more meaningful connections with other like-minded people around the world.  Join and meet up for adventurous activities! Who knows, maybe you are bumping into your Soulmate?!
https://blog.nomadsoulmates.com/wp-content/uploads/2016/10/I-quit-dating-in-Chiang-Mai-nomadsoulmates.com-1.png
500
1200
Aline
https://blog.nomadsoulmates.com/wp-content/uploads/2021/02/Nomad-Soulmates-Logo-small.png
Aline
2016-10-12 23:41:34
2018-05-18 12:38:43
I quit dating in Chiang Mai